My Team
As a financial advisor for Northwestern Mutual, Hughes is committed to helping his clients with their own financial needs, as well those of their family or business. With the support of a dedicated staff, they stand committed to providing the best client service possible.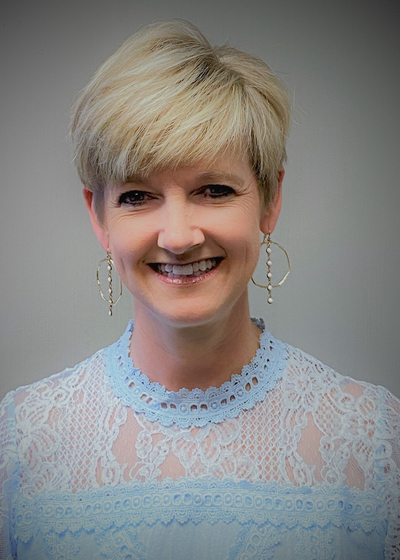 Riley Morgan
Director of Client Services
Office 864-727-8038

Riley graduated from the University of South Carolina in 1992 with a BAIS in Early Childhood Education. She taught school for 27 years, spending the first 15 in Columbia and the last 12 back home in Greenville. After retiring, she joined Northwestern Mutual in the fall of 2019 to begin chapter two of her career as a Director of Client Operations for Hughes Schwartz.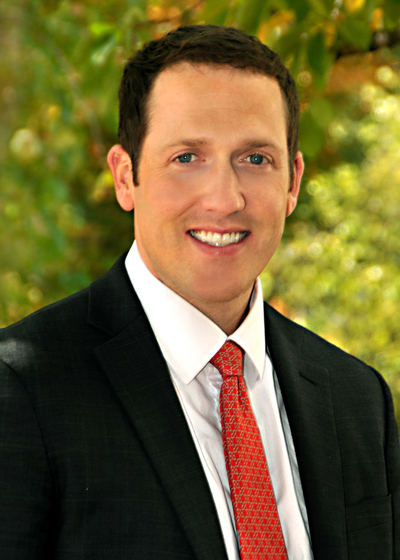 Thomas T Lawson, CFP®, ChFC®, CLU®
Director of Financial Planning
Office 704-365-2014

Thomas is responsible for all investment related customer service and meeting preparation.